Bantam hatching eggs straight from the Little Onion Farm flock. These are "barnyard mix" eggs that will result in a variety of colors and traits.
12 or 18 Fresh Eggs for Eating
Ready to be used for breakfast, baking, or whatever your heart desires. Washed and refrigerated. Email littleonionfarm@gmail.com to place an order.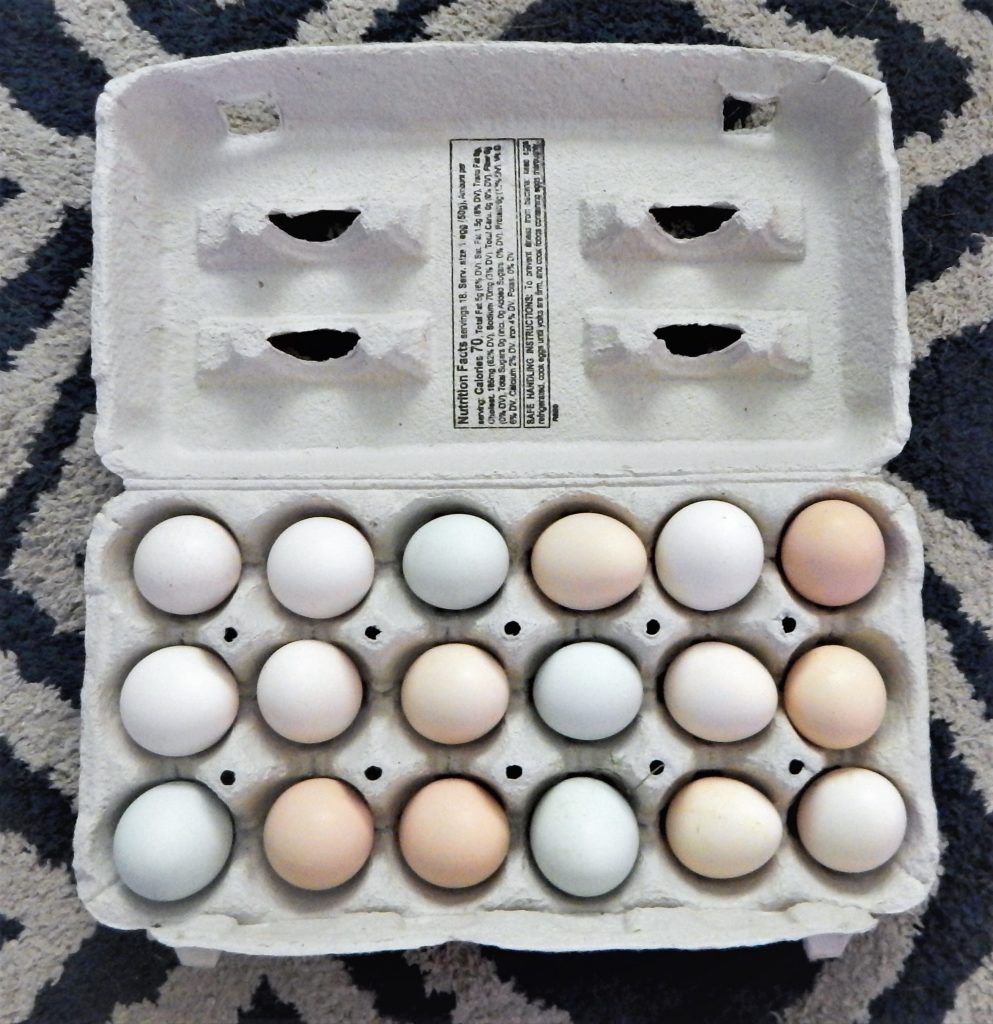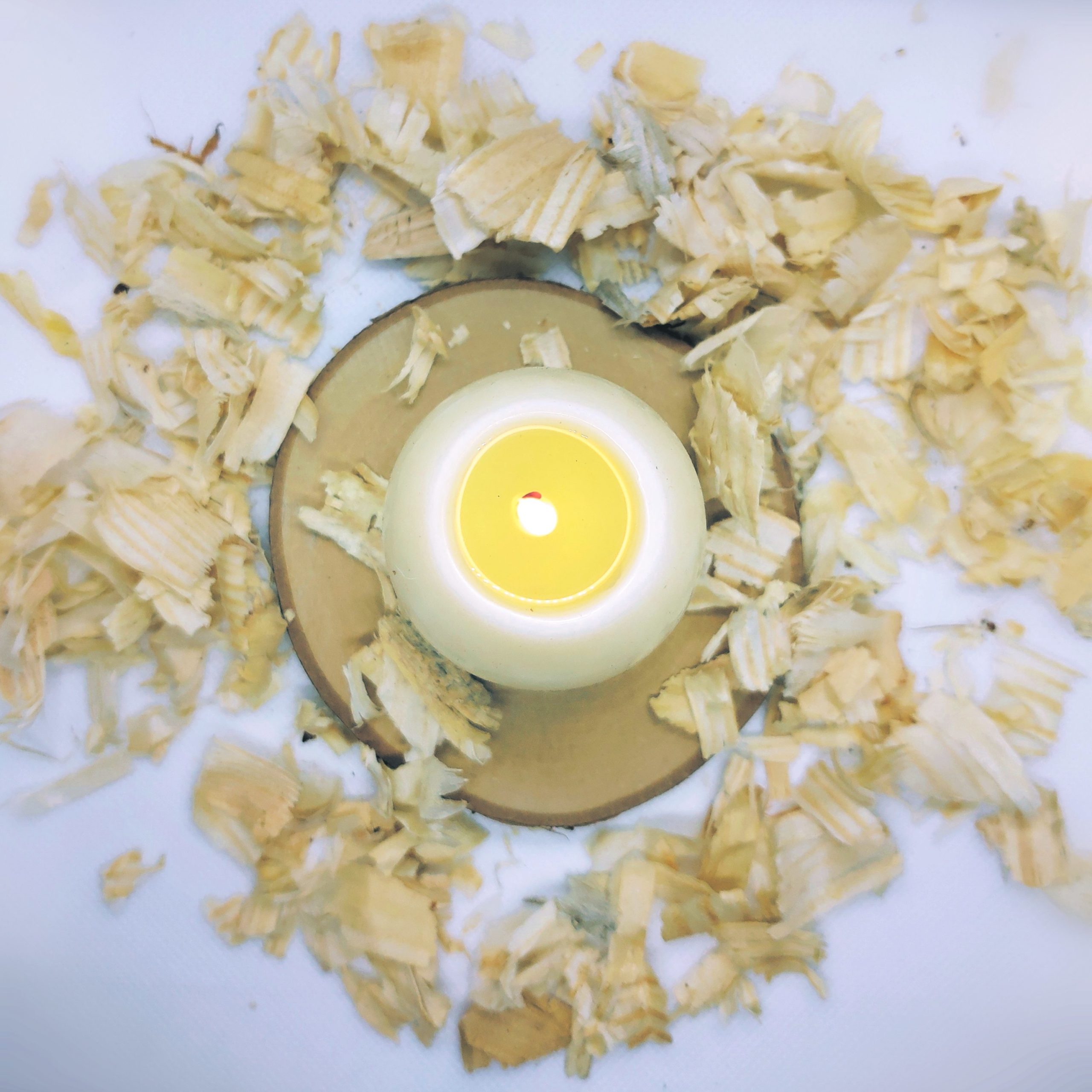 Made with 100% pure, natural, local beeswax and an organic hemp wick. No artificial scents, colors, or other additives; just wonderful, healthy beeswax. Poured and hand-dipped by yours truly.
Manufactured and printed in the USA on stretched canvases made from 100% recycled plastic. Featuring some of the treasured chickens who live here at the Farm.
The same material and manufacturing as our canvas-on-frames, but available in more sizes with lower shipping costs.
While not as environmentally-friendly as our eco canvas, these traditional silk-paper posters are a bit easier on your wallet. Made in the USA.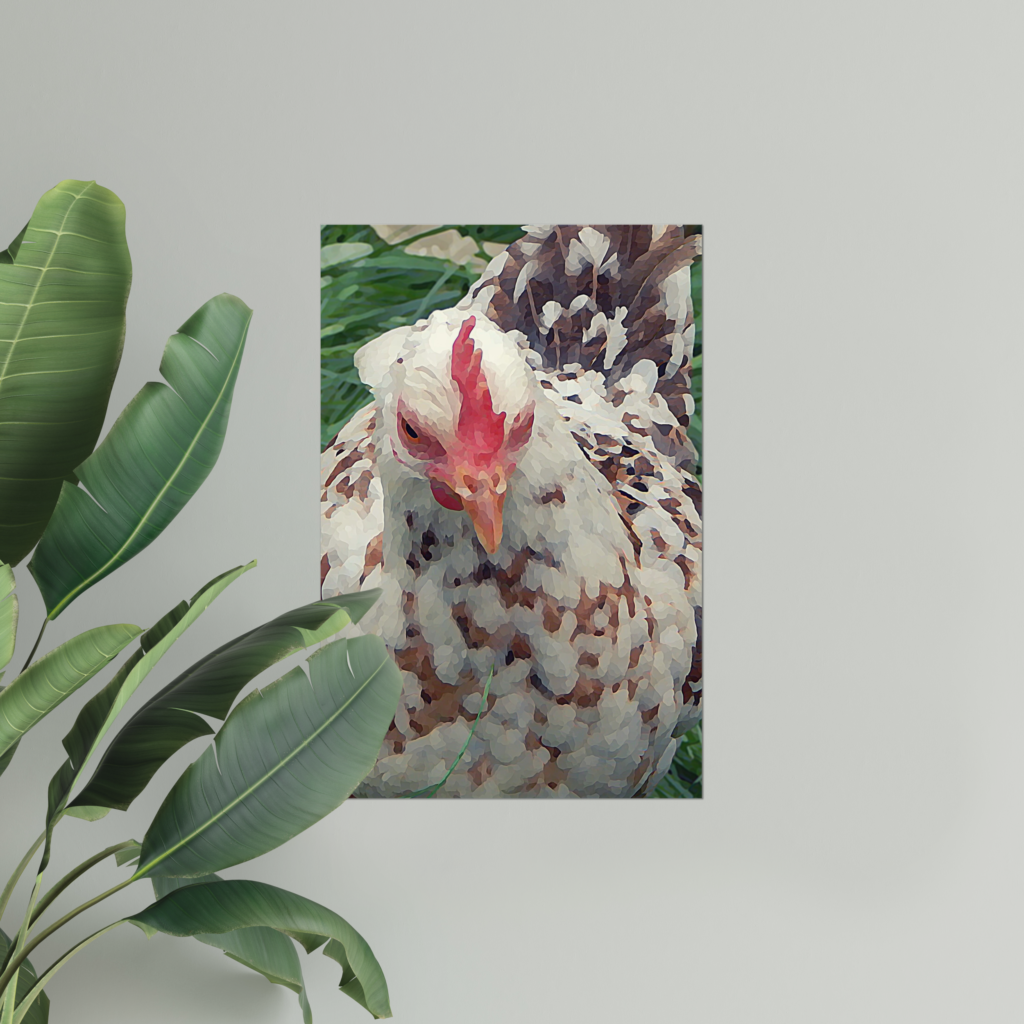 ---
Copyright © 2023 Little Onion Farm – All Rights Reserved.